newhome.ch is one of the most highly networked property portals. This gives you decisive advantages, both as a property owner and as a seeker.
18 Cantonal banks
With their extensive expertise and long-standing experience in the property market, the cantonal banks guarantee not only a high degree of reliability, but also the proximity and local knowledge of regional property markets. They also manage the approval process for property listings, answer support requests and manage the data of the registered users assigned to them.
Property service providers
A large number of the properties for sale or rent on newhome.ch are listings from the more than 600 business customers (real estate agents, property dealers, etc) who register with us. Many of these customers also show the properties they have listed on newhome.ch on their own websites or microsites .
Swiss municipalities and towns
Over 650 municipalities, towns and regions in Switzerland have links to our marketplace on their websites. Each of the local websites includes an extract of the properties listed on newhome.ch. This enables property owners on newhome.ch to reach very local audiences.
Estate agent software
Various real estate software programs have embedded interfaces to newhome.ch in their program. This makes it very easy for professional providers to automatically have properties listed directly on newhome.ch from their own estate and management software. No manual input is required.

Partnerportale

homegate.ch customers have the option of also listing their property on our free property marketplace. This ensures that the range of property listings on newhome.ch covers all of the Swiss regions.
Other partners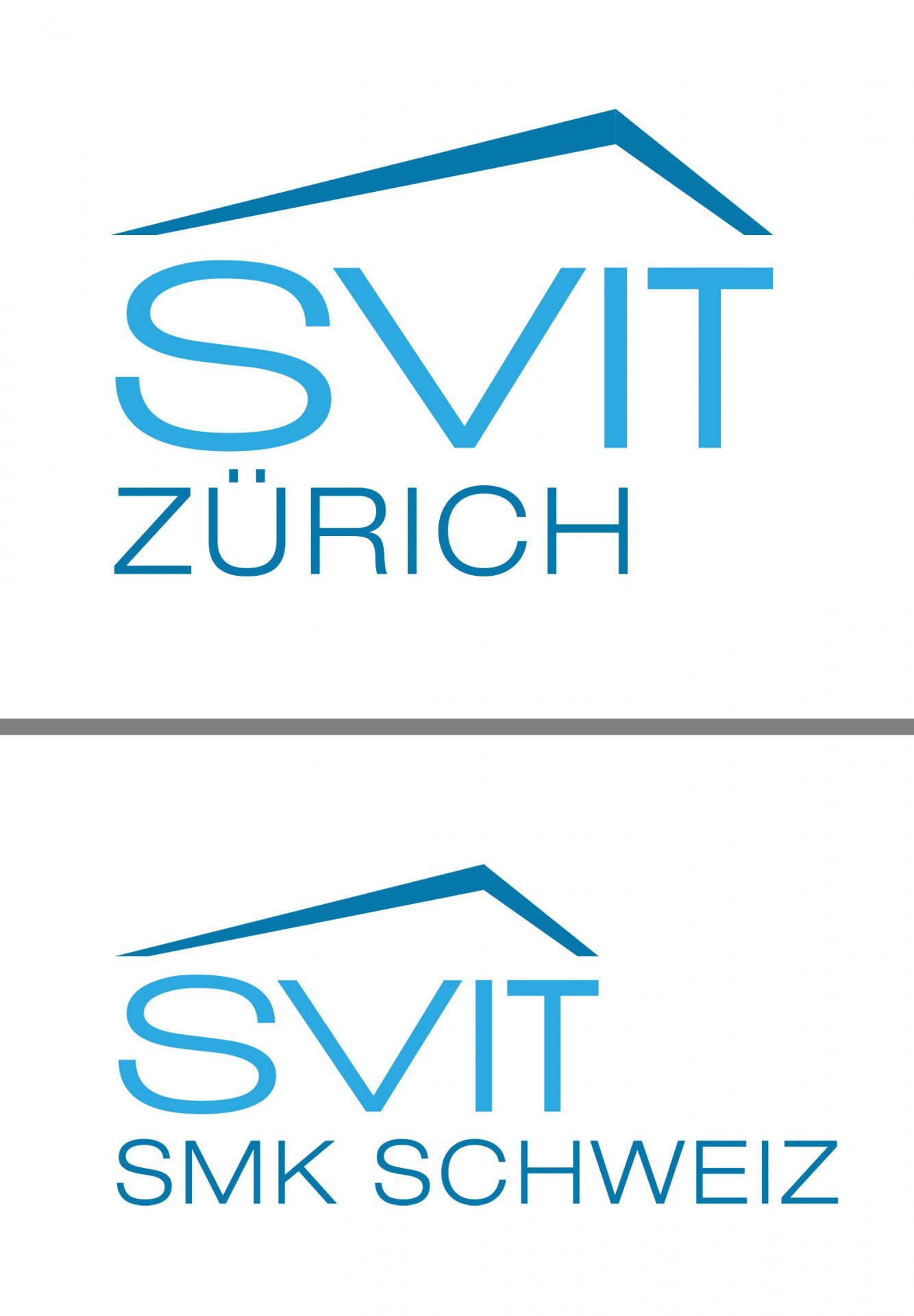 Swiss Real Estate Association SVIT. SVIT guides the world of real estate into the future: as an influential political voice, with a large network, practical training, exclusive member services and in-depth specialist information.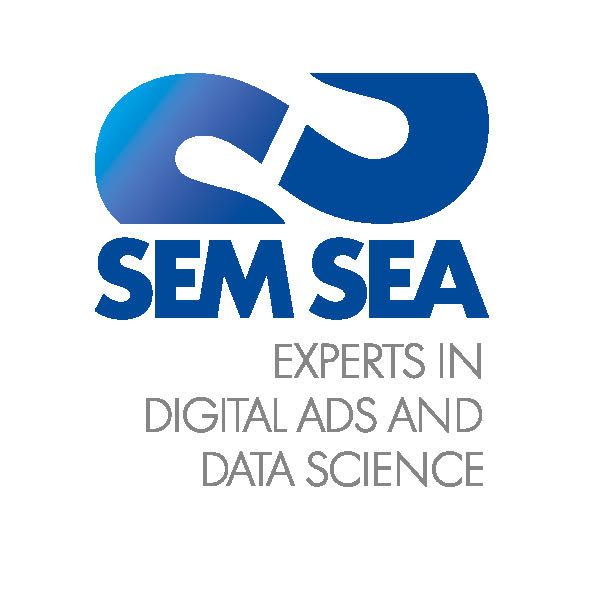 guidle is a distributor of digital advertisements in Switzerland and in neighbouring countries. It is a powerful hub between providers and consumers.
comparis.ch is the leading online comparison service in Switzerland. It allows consumers to easily compare rates and services for health insurance, other insurances, banks, telephone providers, real estate agents, vehicles and retail sales on its platform at www.comparis.ch.

Ron Orp's Mail sends daily pearls of inspiration and surprise to your mailbox. Concerts, art, parties, food, drink, shopping, media, films, people, talks, projects, sales, and whatever else is happening in your city.
MOVU offers its clients a relaxed relocation, while at the same time bringing transparency to the Swiss relocation market. The young company is already the most famous and largest relocation platform in Switzerland with more than 3'000 customer requests per month.
Technology partners

Long-term partnerships for successful solutions
exanic AG has been the most important technology partner of newhome.ch AG (formerly immomarktschweiz.ch) since 2006. For over 10 years, exanic has specialised in the implementation and operation of complex web portals with database connections and has successfully implemented several major projects during this time.
Within the newhome.ch project, exanic is responsible for the development, operation and maintenance of the service as well as for technology consulting.

Since 2006 Swiss-Development GmbH develops apps for the newest technologies in various industries. We take full responsibility on projects starting with the conception over to the design, developement and release. All projects are fully developed in Switzerland.

Archilogic makes it possible to create interactive virtual models of rooms that can be viewed from any angle with ease. Customers can tour the models using a computer browser or a mobile device.

The Swiss Federal Institute of Technology Zurich, ETH Zurich for short, is a technical and scientific university in Zurich. It was founded in 1855 as the Swiss Federal Polytechnic. ETH and newhome.ch are now working together on the "Homedetective" project.

Secure e-business processes rely on trusted identities from SwissSign Group. As a trust service provider (TSP) in Switzerland, SwissSign accompanies people and companies along the way to a successful digital future. SwissSign Group is the provider of SwissID and part of a joint venture of stateaffiliated businesses, financial institutions, insurance and health insurance companies (SBB, Swiss Post, Swisscom, Banque Cantonale de Genève, Credit Suisse, Entris Banking, Luzerner Kantonalbank, Raiffeisen, Six Group, UBS, Zürcher Kantonalbank, Axa, Baloise, CSS, Helvetia, Mobiliar, SWICA, Swiss Life, Vaudoise and Zurich).
SwissSign Group has two cornerstones: identity services under the brand SwissID and certificate services. SwissID is the digital identity of Switzerland which enables simple and secure access to the online world. Thanks to electronic certificates, data can be exchanged in encrypted form and therefore protected against unauthorised access. As a Swiss trust service provider (TSP), SwissSign accompanies people and companies into a successful digital future, and protects data according to the highest security standards while keeping it in Switzerland.