Achieve greater impact with targeted placement of your properties!
With our "Special Promotion" individual properties can be additionally advertised for 10 days directly below the search window. This not only lets providers secure an excellent placement, but also ensures that they can benefit from direct communication with their target audience. Please note: the more often the entered search criteria (rental/purchase, property type, region) match your advertised property, the more often your property will be displayed here.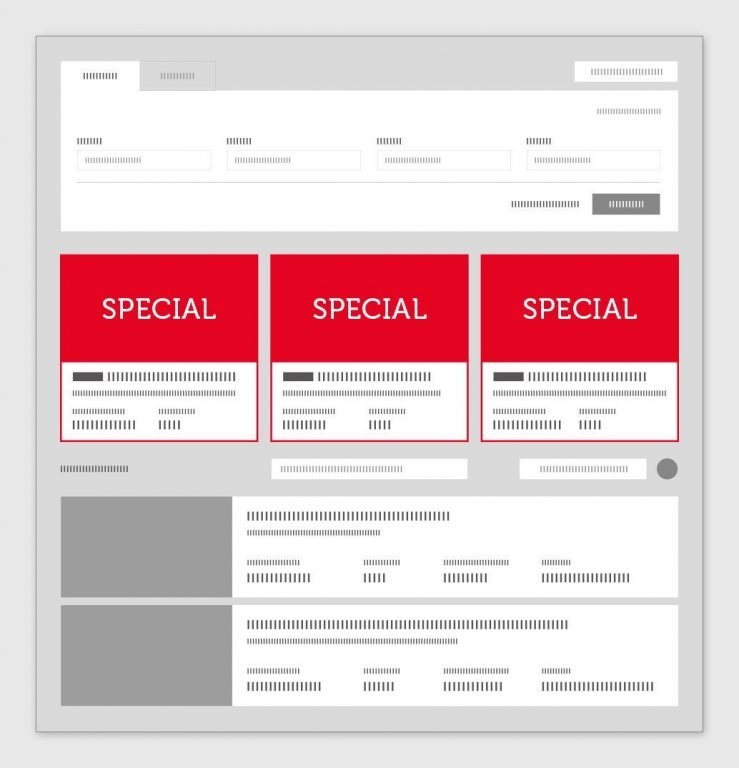 Our services with "Special Promotion"
Your listing will receive around 6x more views
Your listing will be colourfully highlighted and will appear in the top places
Your listing will achieve greater impact – thanks to a larger image
You will receive weekly statistics by email.
Prices (incl. VAT)
It's easy to purchase this service, simply click on "Optimisation" under Manage Listings.