Drone images
Visualise your property, building project or building documentation by using drone photography to show your progress.
We take care of everything for you! Our photographers plan the flight, clarify flight zones, travel to the desired location and produce HD-quality aerial photographs and/or films using a drone. Professional equipment and many years of experience in aerial photography guarantee high-quality results.
Single
Combi

*

Image type

Image type

Spherical
Spherical
Drone photos
Drone photos
Drone video
Drone video
* Prices valid only in combination with a simultaneous recording of a 360°-VR tour.
Services from newhome.ch:
Flight planning
Flight zone clarification
Professional images captured on site
Production within 72 hours after capture
Compatible with all browsers/end devices
No software download/installation necessary
Spherical
360° HD image
Integration of your own logo
Info points + media integration
Info points + 360° panorama photos of the outdoor area
Intuitive navigation or via photo gallery
Link sharing with Twitter, Google+
Production within 72–96 hours after capture
Drone photos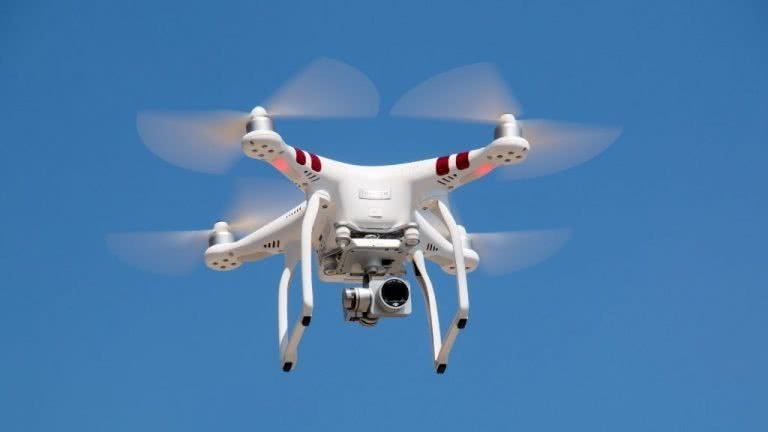 8x HD images
More than 8 images on request
Production within 48-72 hours after capture
Drone video
2-minute video
Publication on YouTube, logo/music optional
Production within 48-72 hours after capture