Advertising property
Enter new property ad
Here you can access your user account, where you can enter advertisements or activate additional services directly:
Advertise on newhome
Private customers
Our private customers can advertise up to two properties free of charge.
Business customers
As a business customer, you benefit from attractive advertising costs.
Additonal services
Promotions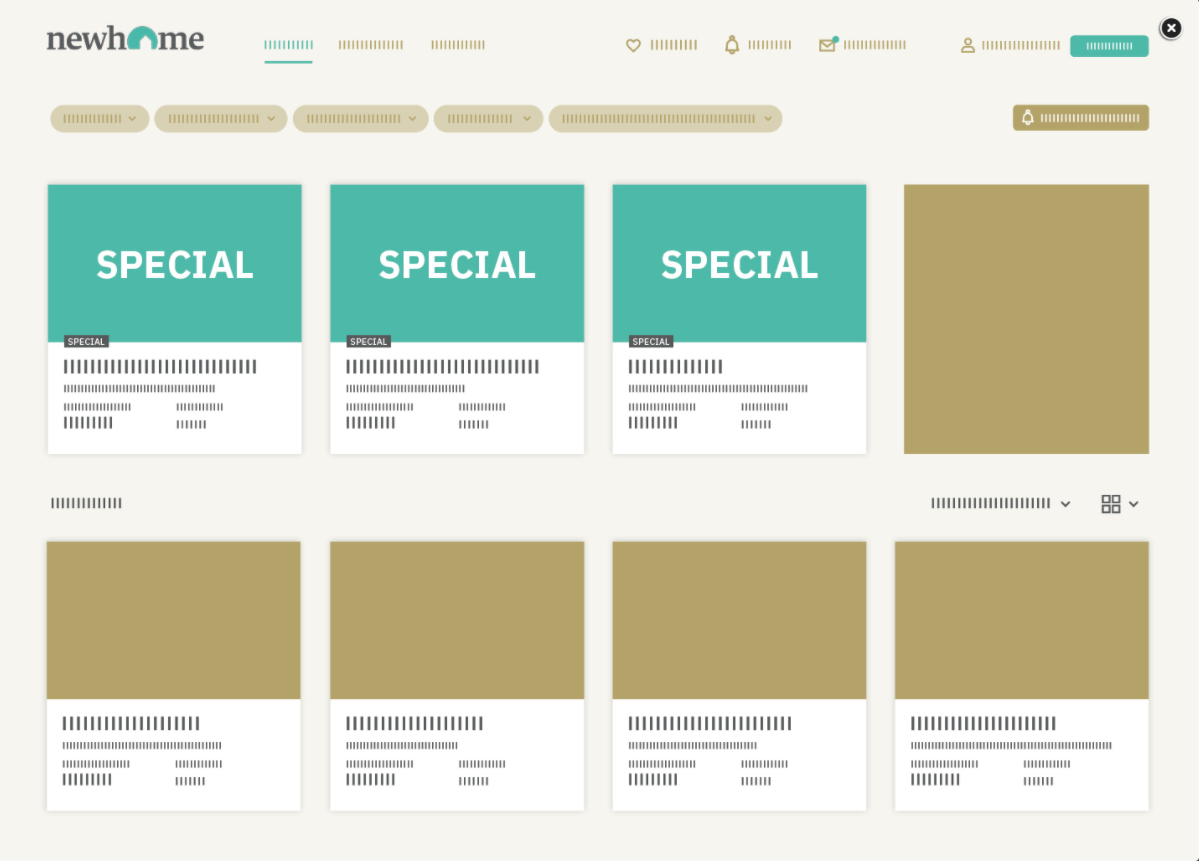 Highlight your listings
Promotions Top, Highlight and Special
Benefits: up to 9x more visibility with a click rate of over 3%.
Digital Services
Virtual tours, professional real-estate photography and drone / video recordings
Benefits: Increase the attractiveness of your listings.
Listing integration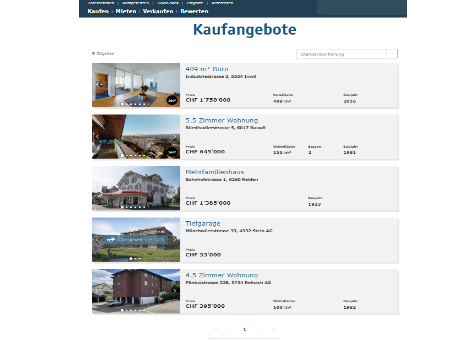 Integration of the listings on your website
Easy to activate
Benefits: Increase the reach of your listings free of charge.
Advertising on newhome.ch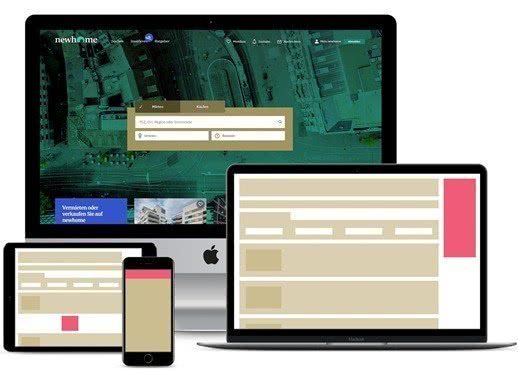 Banner advertising in hit lists
Special ad formats
Benefits: Visibility of your company on newhome.ch.