Stand out with Highlight!
In addition to an optimal placement, you want your ad to stand out even more? With "Highlight", your listing will be placed at the top of the results list and its title will also appear in red. Your offer will also be displayed in the e-mail alerts. All this to guarantee you an excellent visibility!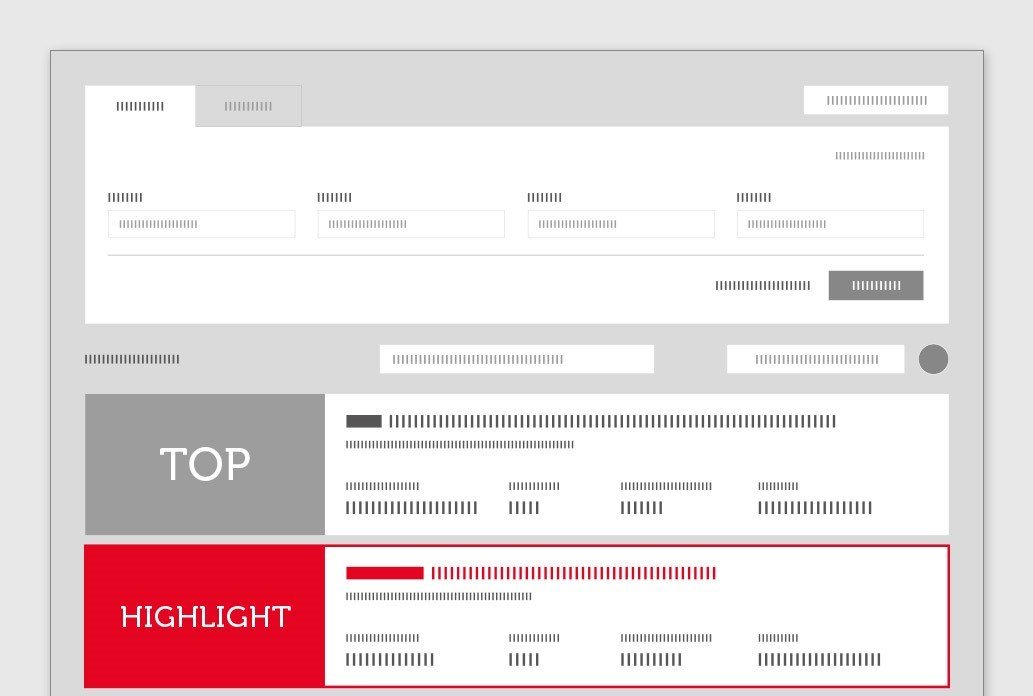 Our services
Your listings will receive around 5x more views
Listing at top of the results list
Title of the listing highlighted in color
You will receive weekly statistics by email.
Prices (incl. VAT)
CHF 119.–
CHF 189.–
CHF 239.–
It's easy to purchase this service, simply click on "Optimisation" under Manage Listings.