In addition to our traditional area-based property search, you can now also search based on your maximum desired travel time, e.g. from your new house/flat to your place of work.
And that's not all! You can now enter several different addresses (e.g. place of work, fitness studio, crèche, college, partner's address, etc.) as well as your preferred means of transport (car, public transport, bicycle, on foot) and a maximum desired travel time – you will then only see property listings within this radius.
So, what are you waiting for?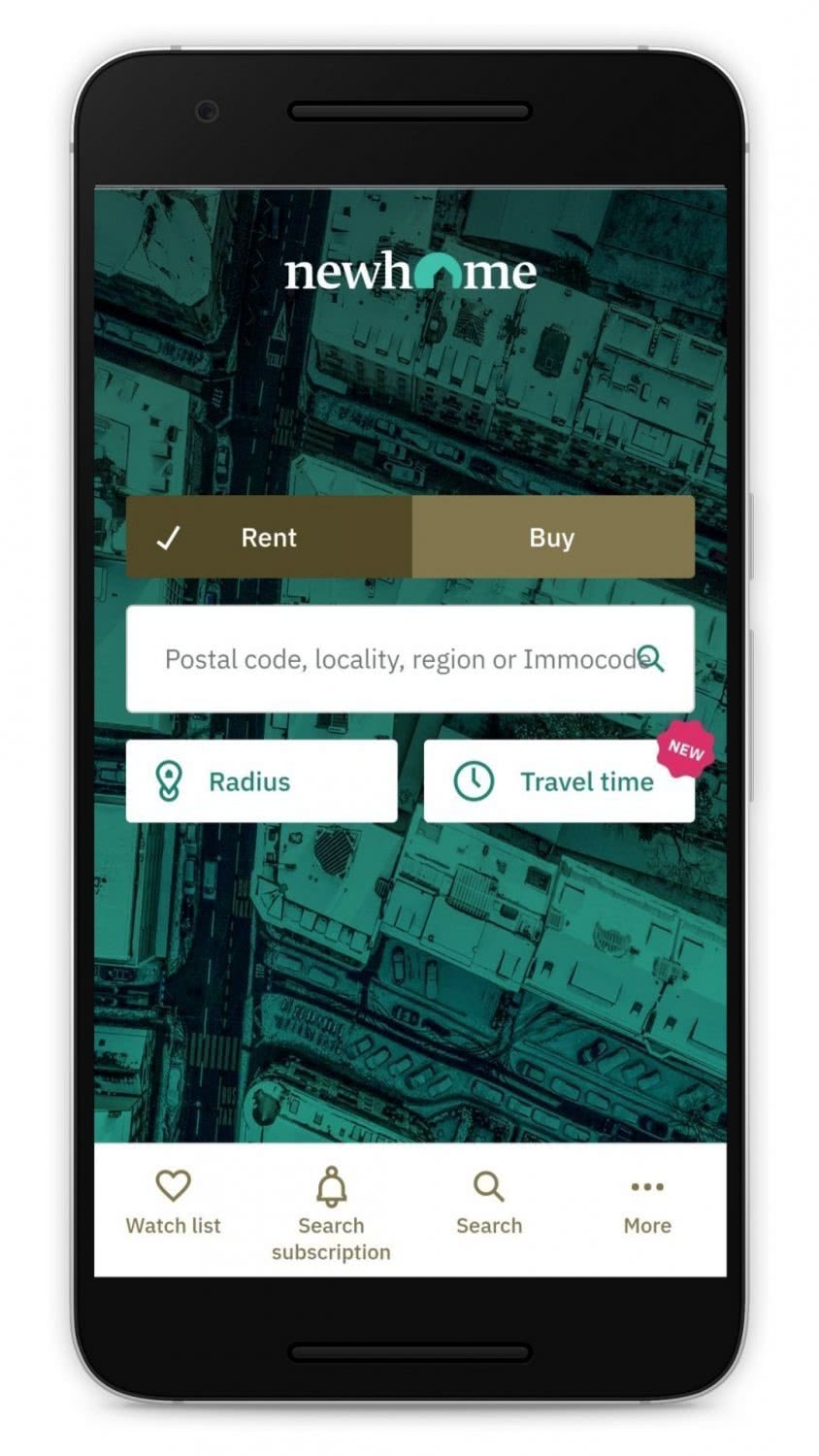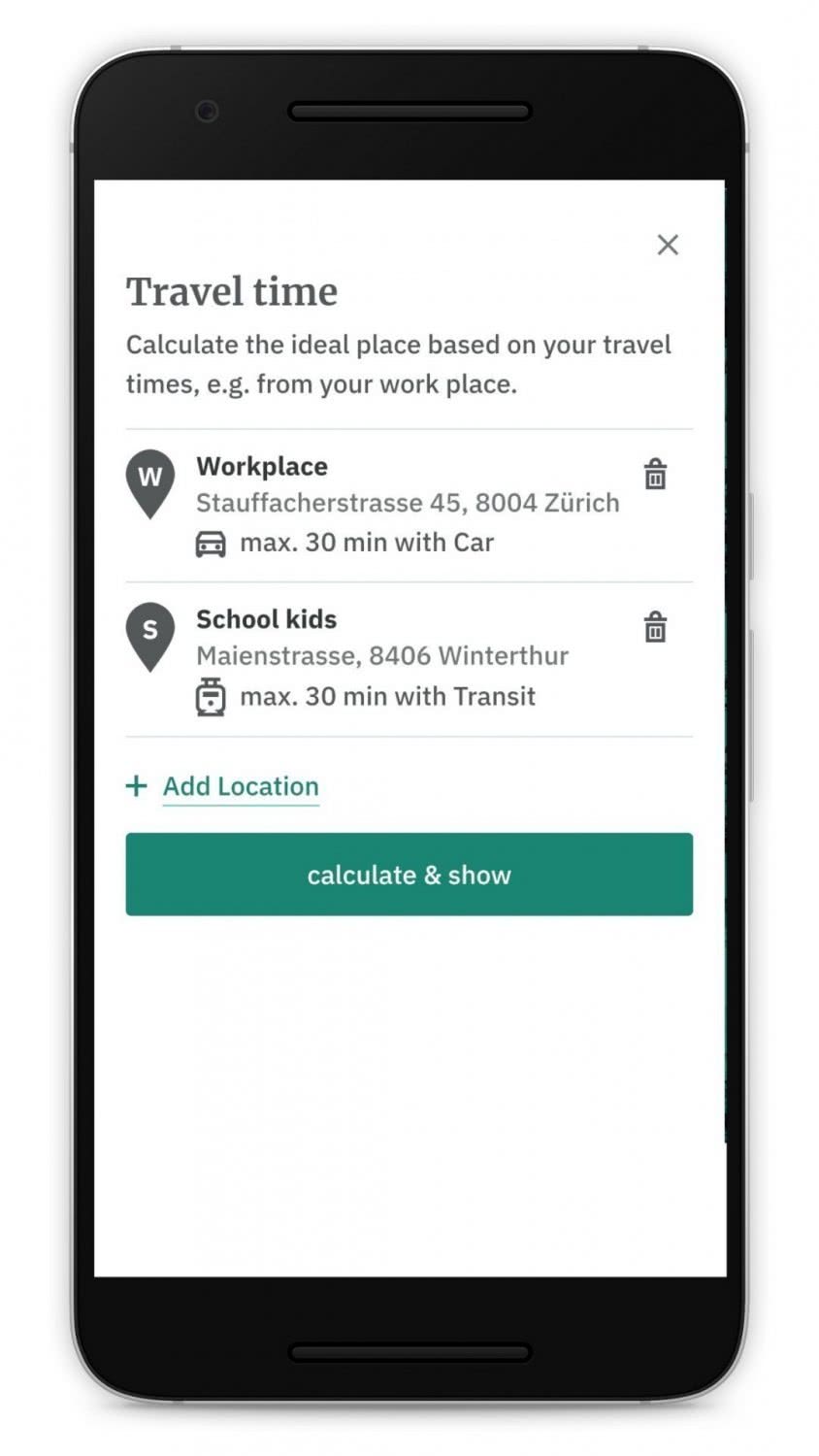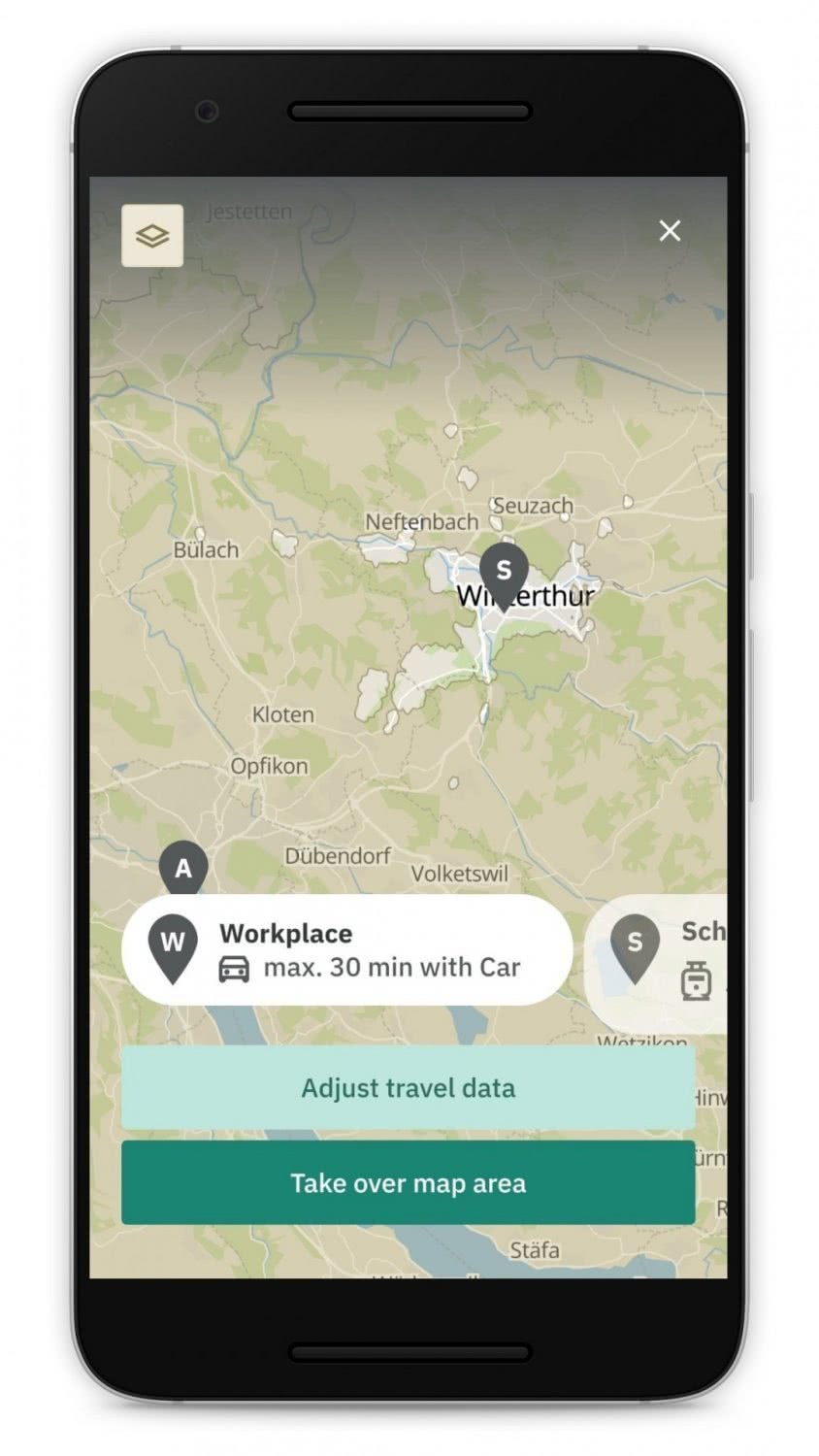 We are always looking for new ways to make your property searches as efficient as possible – happy house or flat hunting!